SiTuAtiOn nOrMaL ALL FuNk'D uP!
Hello Gals and Guys - thanks for stopping by!
Be sure to hit play at the bottom of this page to hear us!
Meet SNAFU…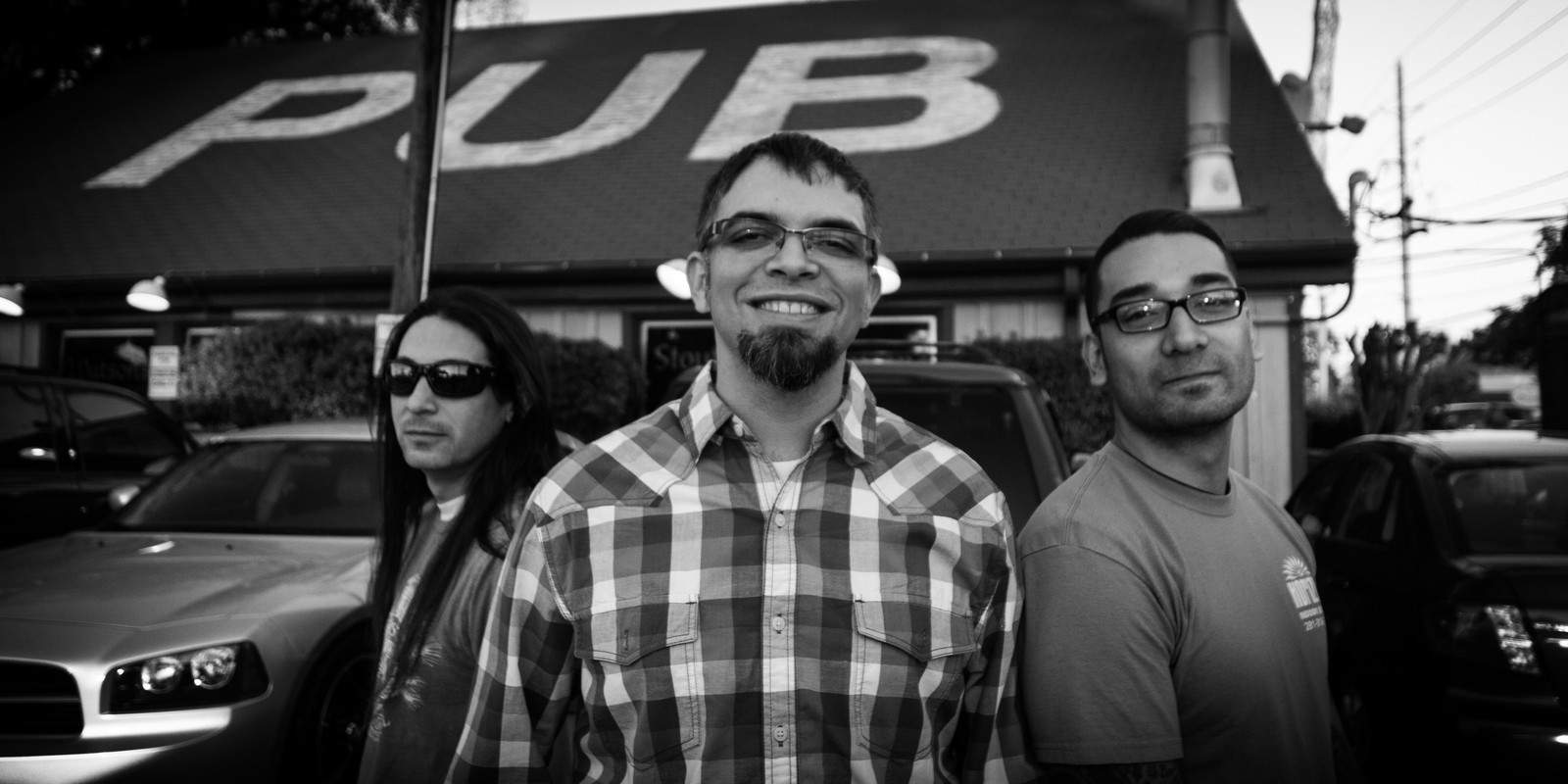 These guys are yet another cover band in the Houston cover music scene.  That's right.  
But they're not just the average cover band... these guy's got something very special.

For starters, they're darn good looking and sure do love each other...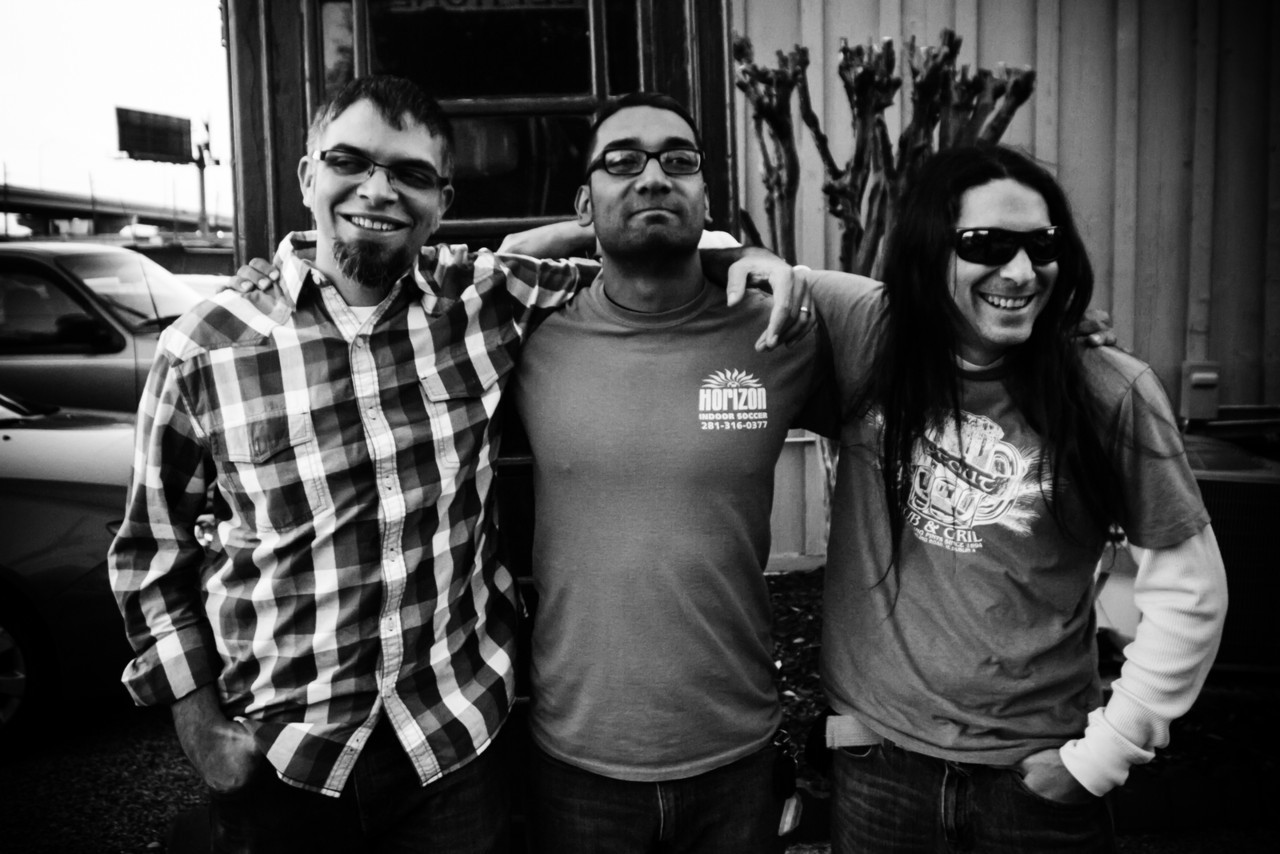 Play nice guitars....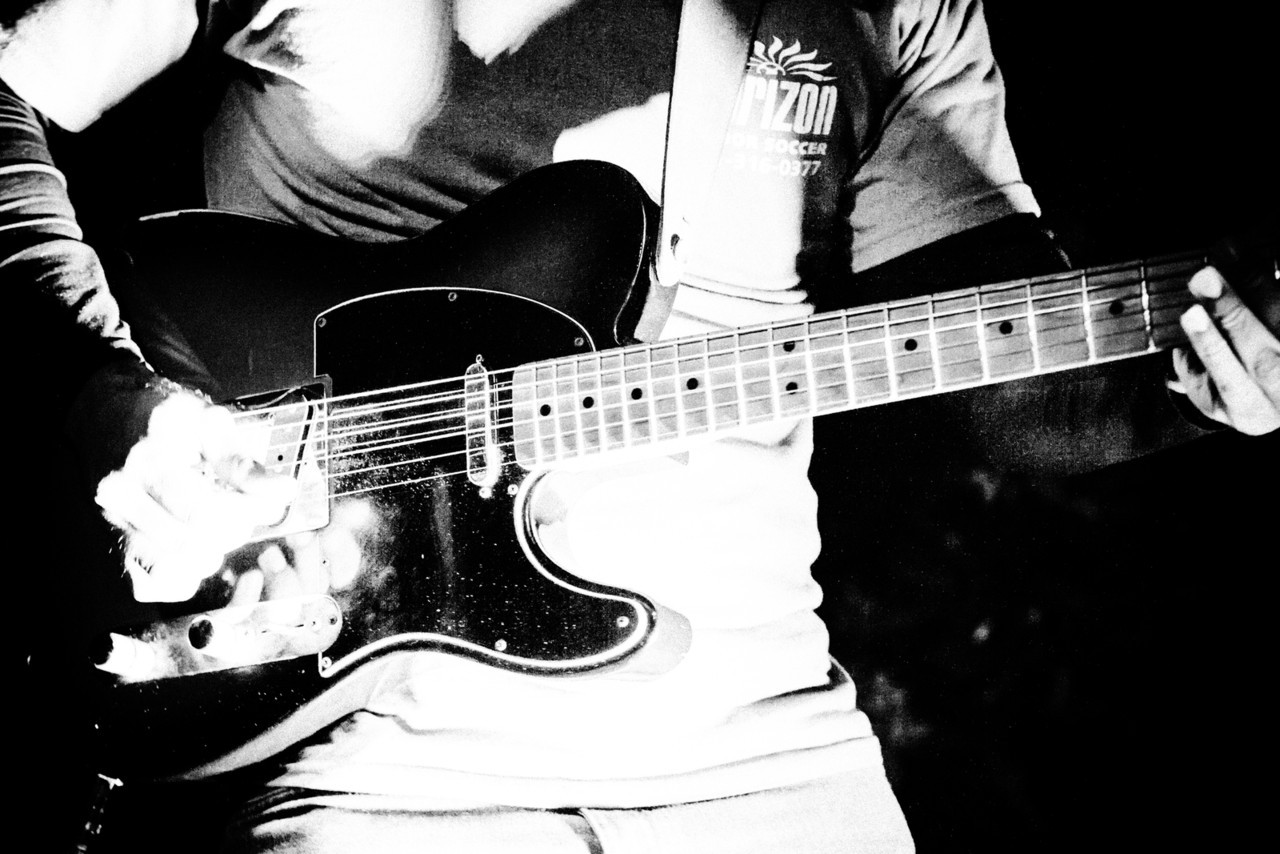 Carry a pretty mean look...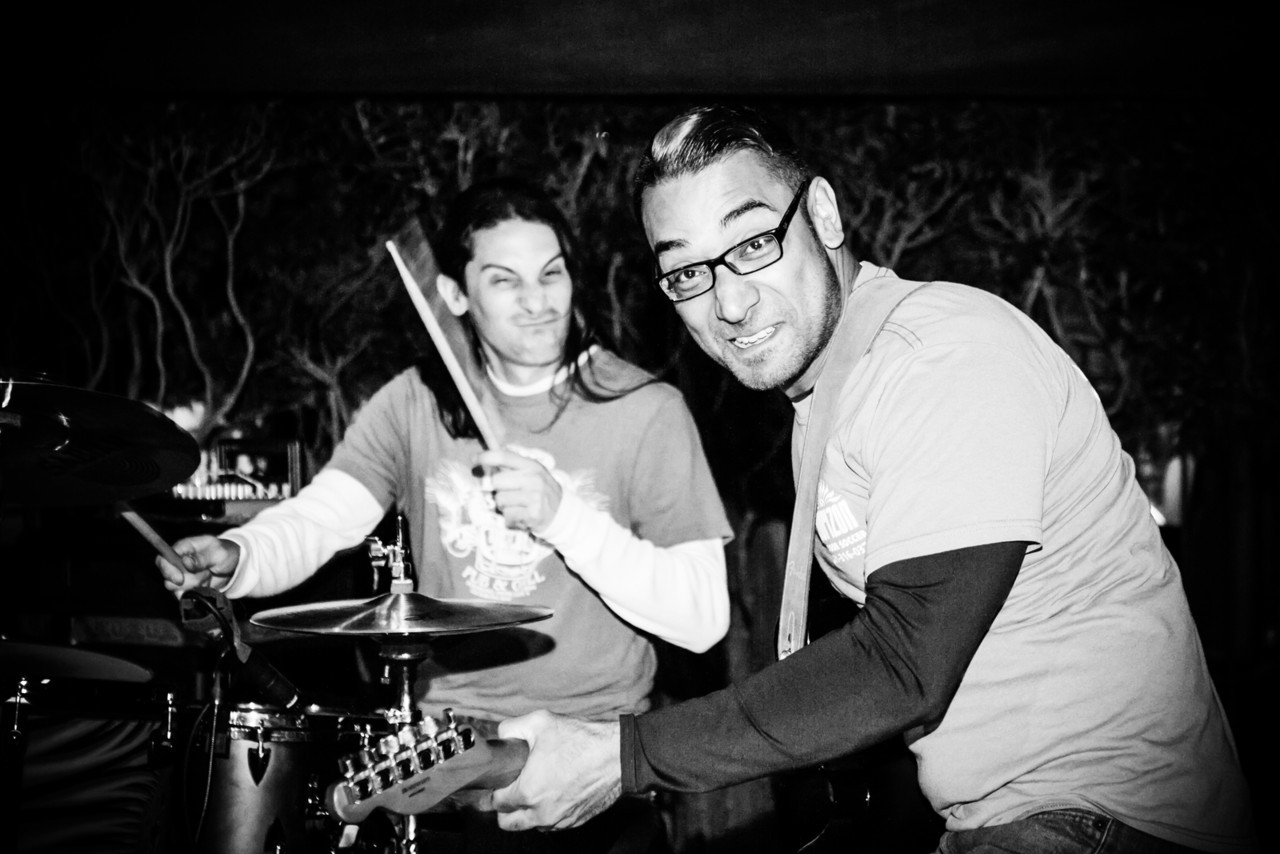 Oh, and great teeth...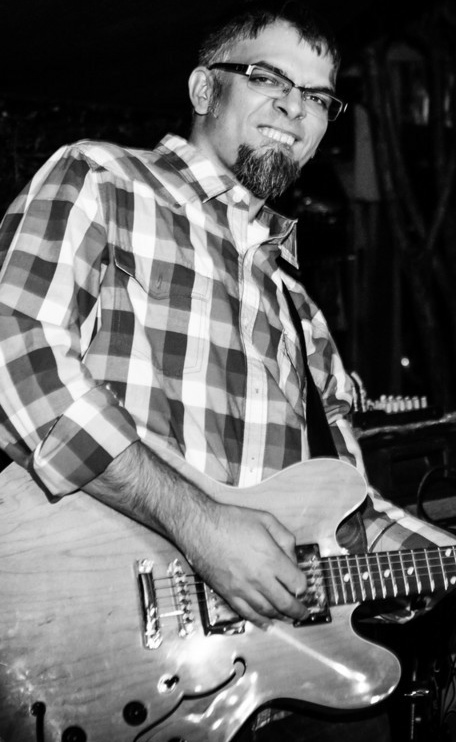 Together they create an enjoyable atmosphere for the audience, covering a wide array of crowd-pleaser tunes in many different genres and levels of intensity - with out taking themselves too seriously of course.

They'll take you from Stevie Ray Vaughn, to the The Killers, Maroon 5, Guns 'n Roses, Santana, Mana, Incubus, Beatles, Bob Marley, ZZ Top - to name a few.
SNAFU is essentially a collection of absolutely amazing players, ready to put it down - and have fun with it!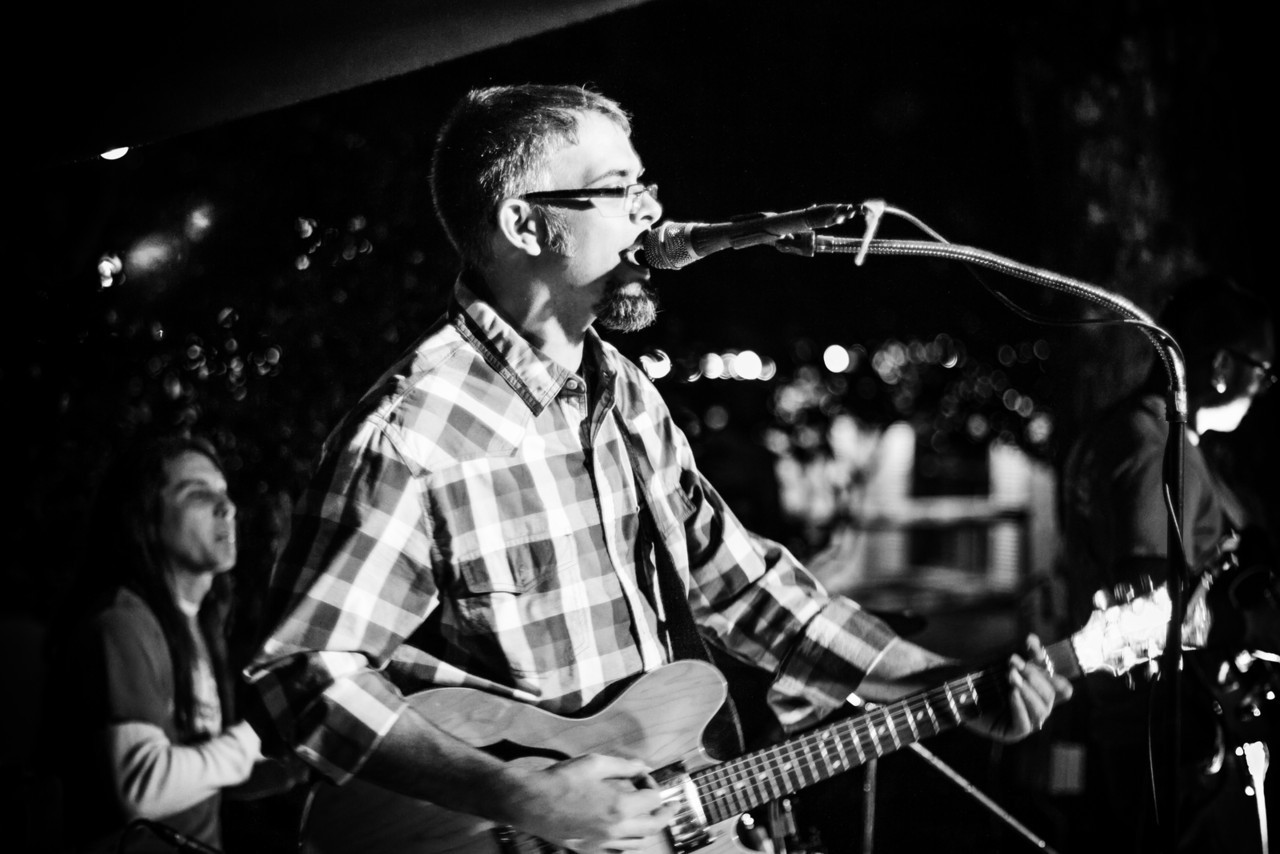 There are no upcoming events right now.